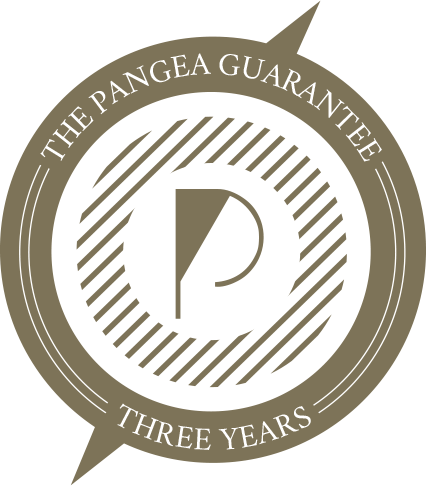 We offer a 3-year guarantee on
all our Pangea swim shorts
We are so confident in the quality of our tailored swim shorts that we will guarantee them for three years. If you have bought a pair of swim shorts and they have not performed as they should, Pangea Swimwear will repair or replace them.
Things That Shouldn't Happen to
Your #1 Travel Companion:

Our custom, antique-nickel hardware is built to last any adventure; no breaking or detachment.

While some color loss from journeying is to be expected, our prints are specially made to last.

Our suits are double-stitched for extra security and reinforcement- there should be no ripping.
Need Some Help?
If you believe your product is in need of some TLC, contact us and we will do our best to remedy the situation.


SUBMIT A REQUEST