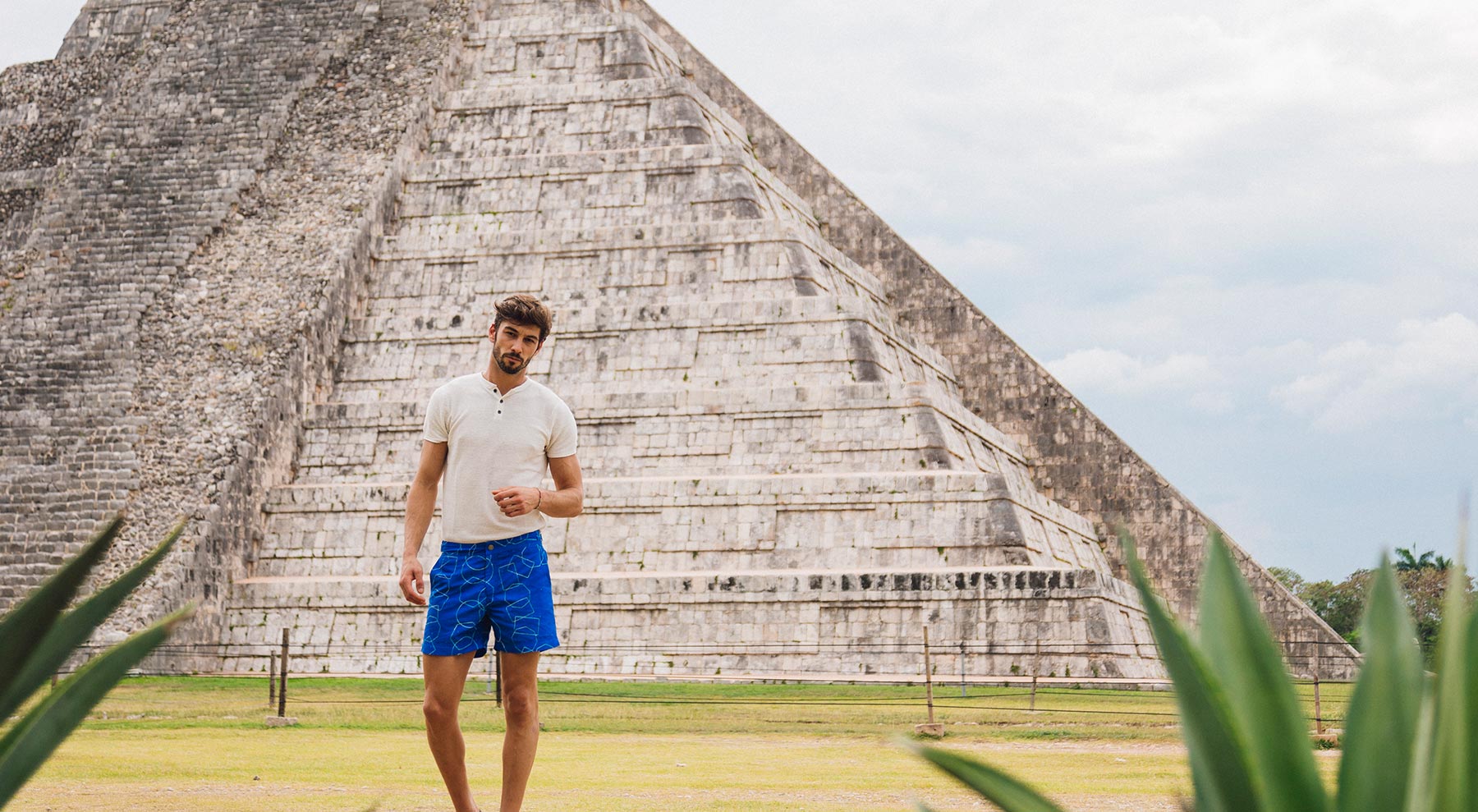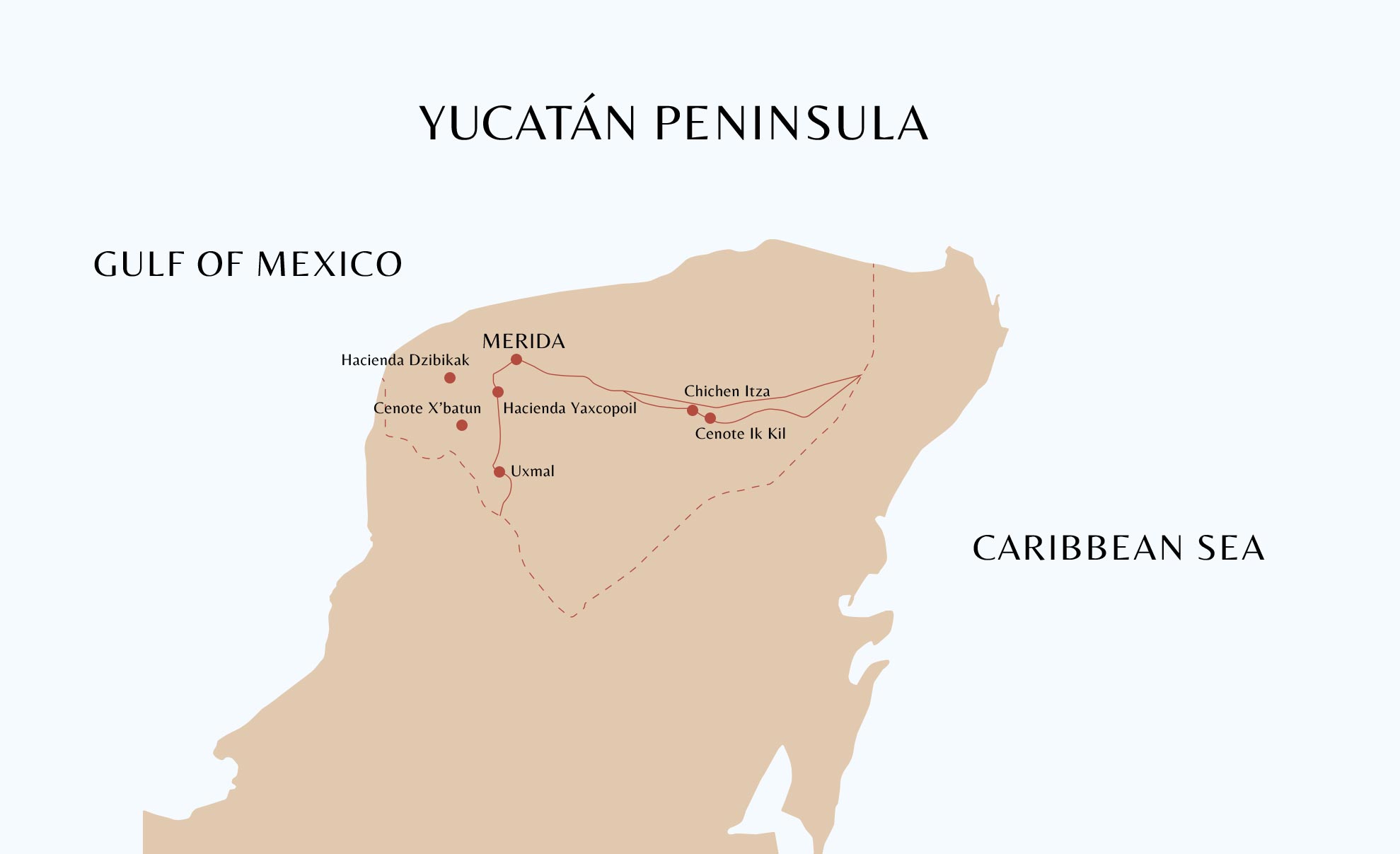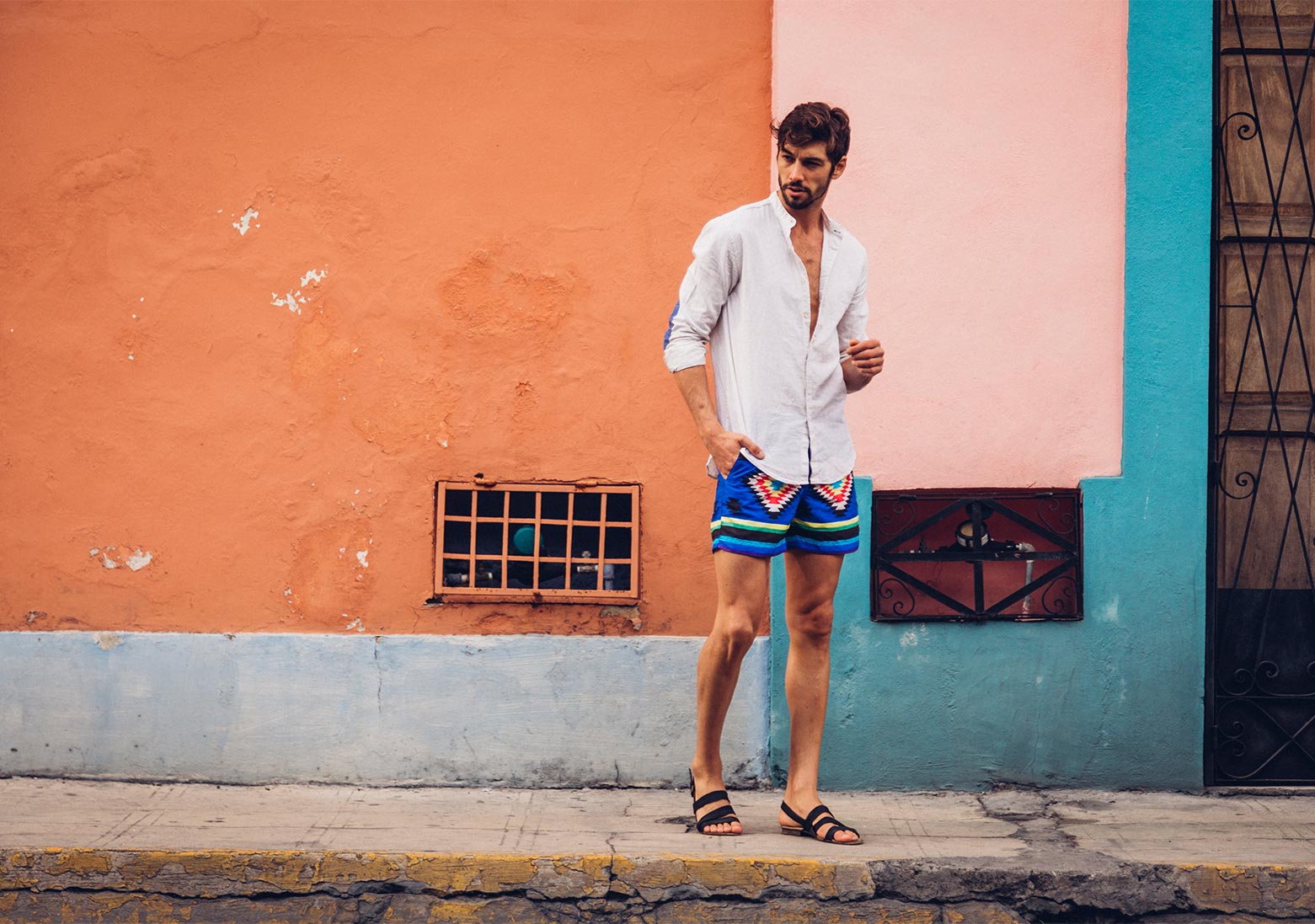 DAY 1: MERIDA
Merida is a colorful lesser-known treasure of the Yucatan peninsula, located on it's western coast. While not as tourist-busy as sister-city Tulum, colonial Merida is on the up and has a lot to offer.

Coming from Los Angeles, Merida is about a day's flight away. Our team connected in Mexico City (if you have time for a long layover, I highly recommend it) and landed in Merida in the evening. Merida's stunning architecture and many jewel-colored walls, was a sight to see at sunset. Typical for our team's adventures, we opted for Airbnb's to experience the charm of the many old converted colonial houses.

Once we regrouped, we headed out to our first dinner at Chaya Maya, the most recommended local spot in town. It didn't disappoint. We tried everything from the venison to our favorite, the house cochinitas. After a few cervezas, we headed to bed to prep ourselves for an early day.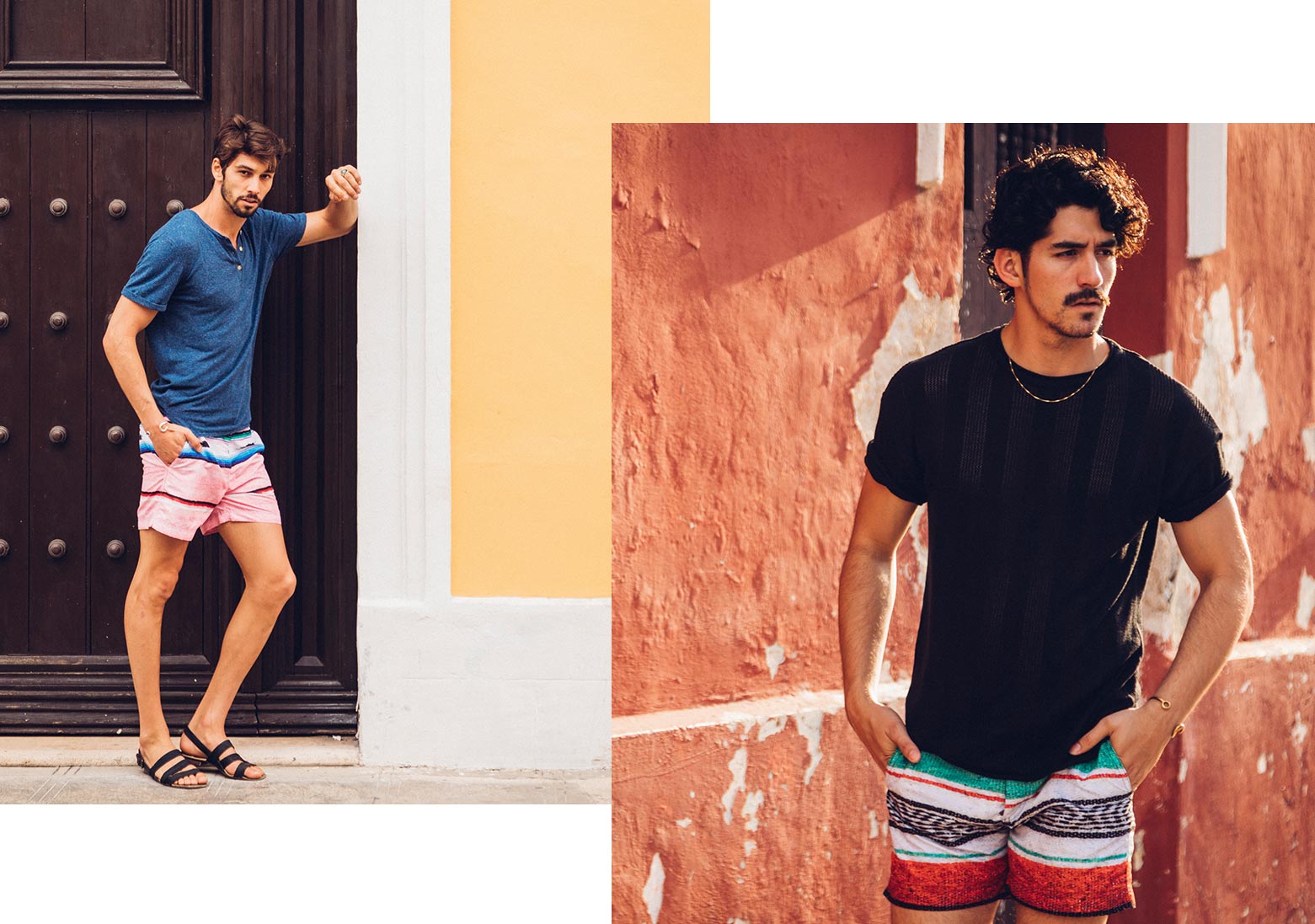 Points of Interest
Paseo Montejo & Chaya Maya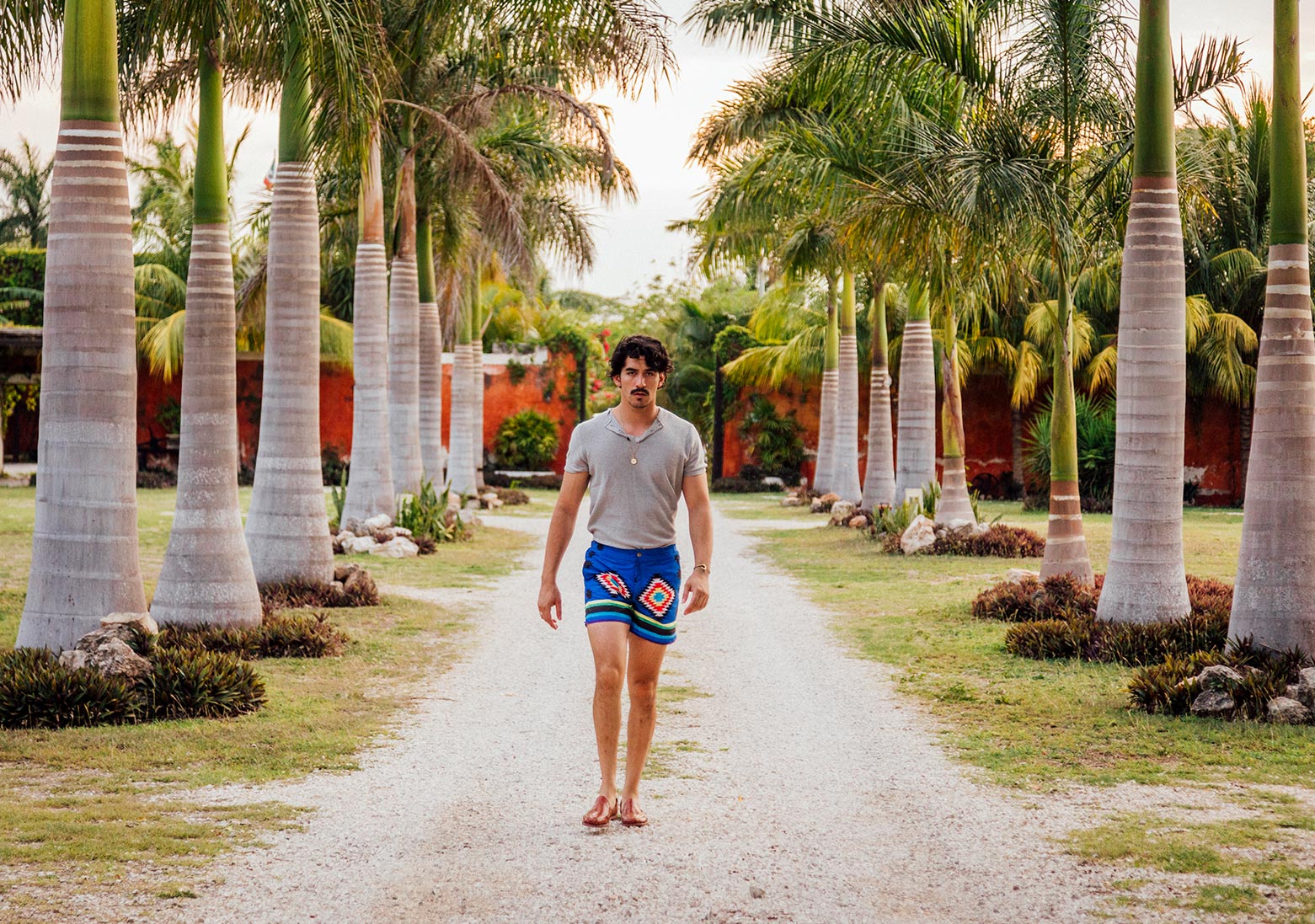 DAY 2: DAY TRIP SOUTH
While Merida itself is a sight to see, some of the real treasures of the Yucatan peninsula lie just outside of the city. We had heard of the incredible haciendas (Spanish-style plantations) to the south of the city as well as the various Mayan ruins and cenotes.

Our first stop, the stunning Hacienda Yaxcopoil transported us back in time. After spending a few hours exploring the grounds (whilst enjoying Mexican cokes and trying to comprehend its' history in Spanish), we grabbed an incredible Yucatan-inspired lunch at another local hacienda, and headed north to cool off in our first Cenote X Batun.

There's something magical about Cenotes. Cenotes, or literally, "sinkholes", are a series of connected underground freshwater sources. The water is incredibly blue and all of them have a rich history with Mayan culture (which makes you wonder how many people were sacrificed in these now-tourist-filled swimming holes).

After cooling down in Cenote X Batun, we headed to our first stop of Mayan ruins, Uxmal, "the temple of the magicians." It was a sight to see and really boggles your mind to think about how old these pyramids really are. After taking in the sights we jetted in back north to Hacienda Dzibikak, just 30 minutes outside of the city and were welcomed by the wonderful Nichols family, who graciously opened their home to us for a few photos and a tour.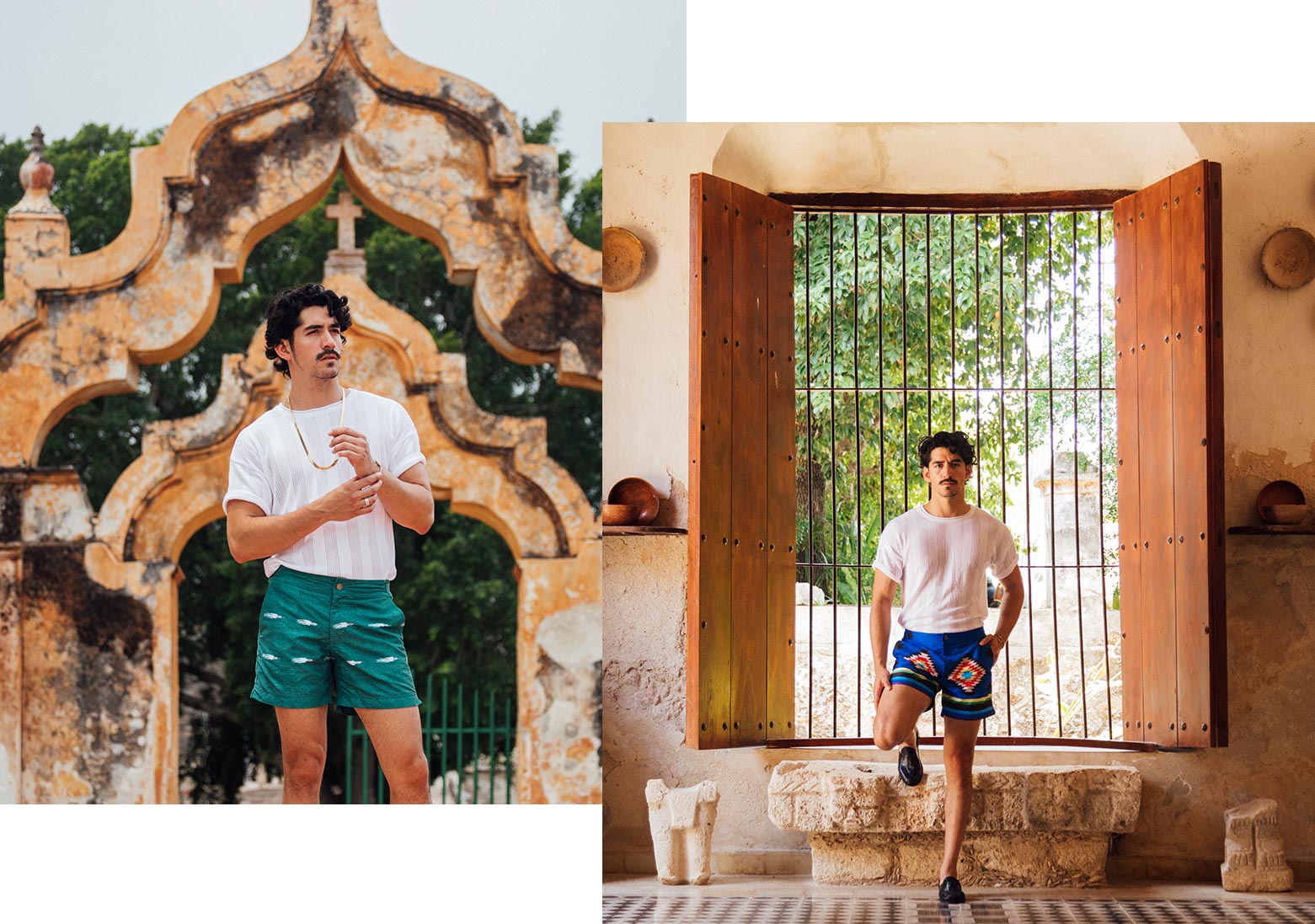 POINTS OF INTEREST
Hacienda Yaxcopoil, Cenote X'batun,
Uxmal & Hacienda Dzibikak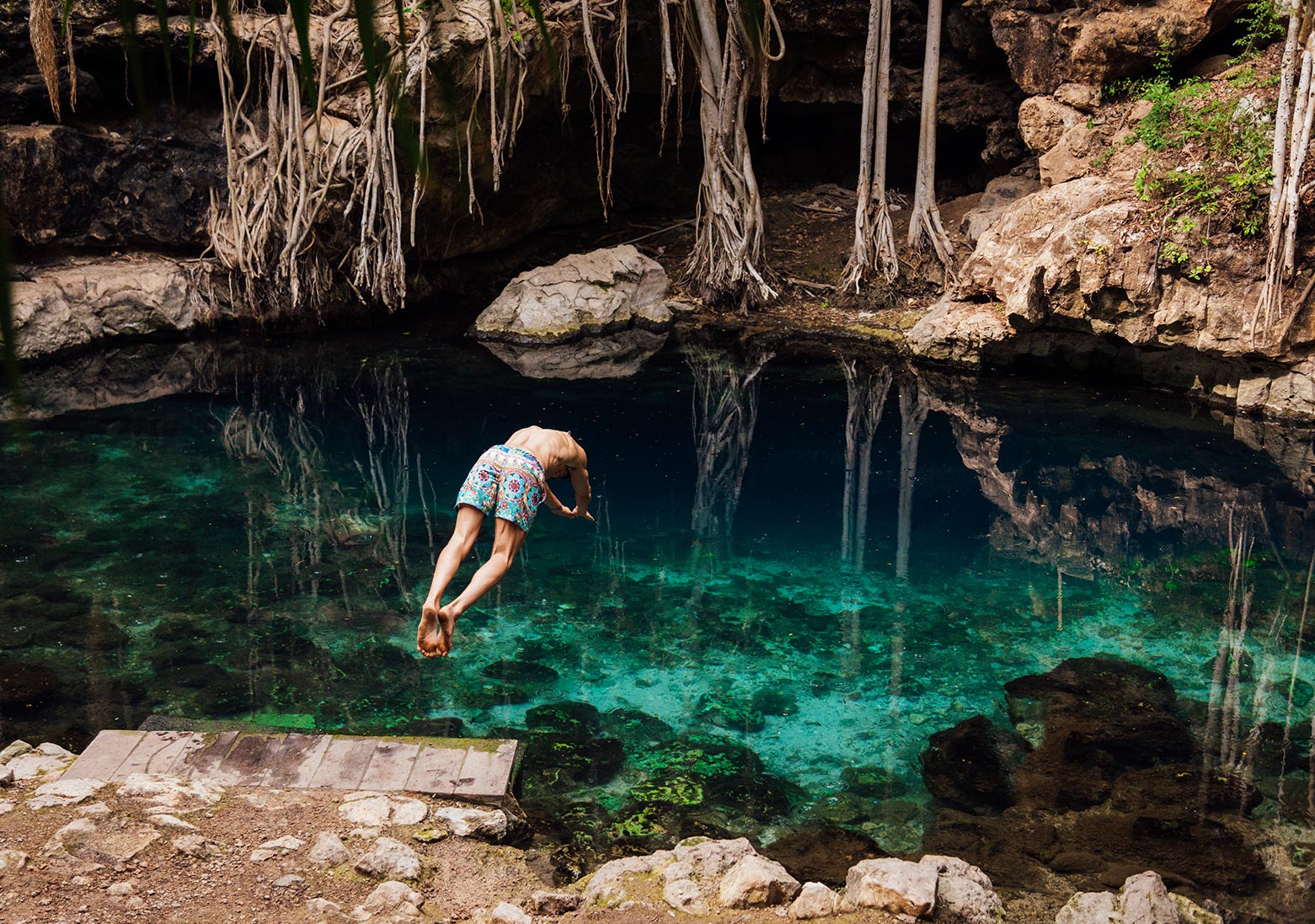 DAY 3: CICHEN ITZA & CENOTE IK KIL
On Day 3, we woke up extra early to hit Merida's local-favorite taco spot, Wayan'e. We were told to get here before 9am as most of the tacos are sold out by then. It didn't disappoint.

We rented a car and headed east to see Cenote Ik Kil, one of the more famous cenotes we read about in town. This was a sight to see and massive in comparison to Cenote X Batun. Unfortunately, it also proved to be quite popular and a little touristy. Needless to say, it still blew our minds and we got some great swim and dive time in.

After the cenote, we headed to the other famous Yucatan Mayan pyramids of Chichen Itza. Again, we found this spot to be way more touristy than Uxmal, however, it was still an incredible sight to see. We shot here until sunset and headed back in town for a much-deserved dinner at hot-spot, Apoala. We were delighted with classic ceviches and Yucatan-infused dishes, as well as way too many margaritas. Apoala, situated on one of the biggest town squares has open seating in the plaza, allowing for truly unique experience, especially this time of year (May).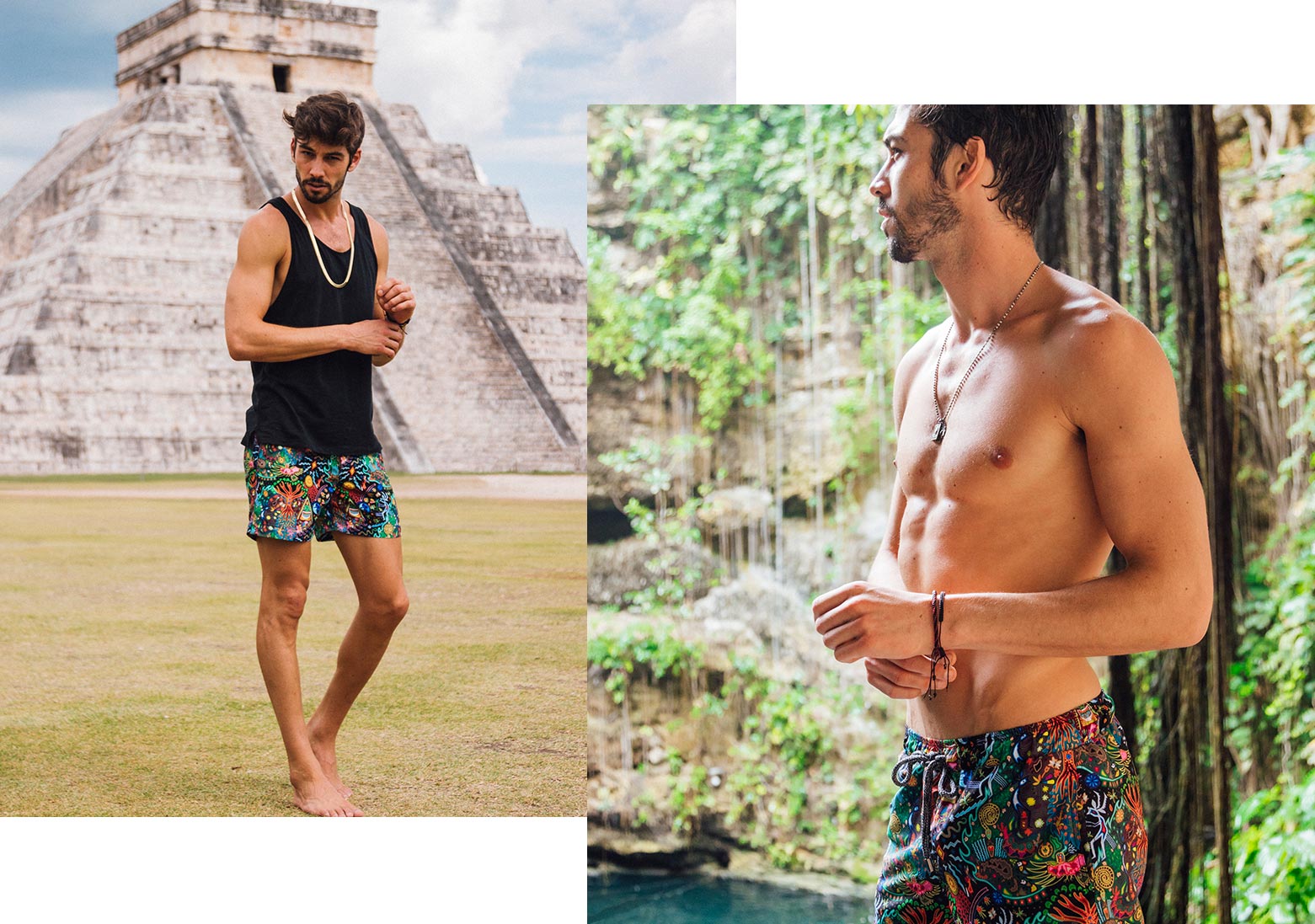 POINTS OF INTEREST
Chichen Itza & Cenote Ik Kil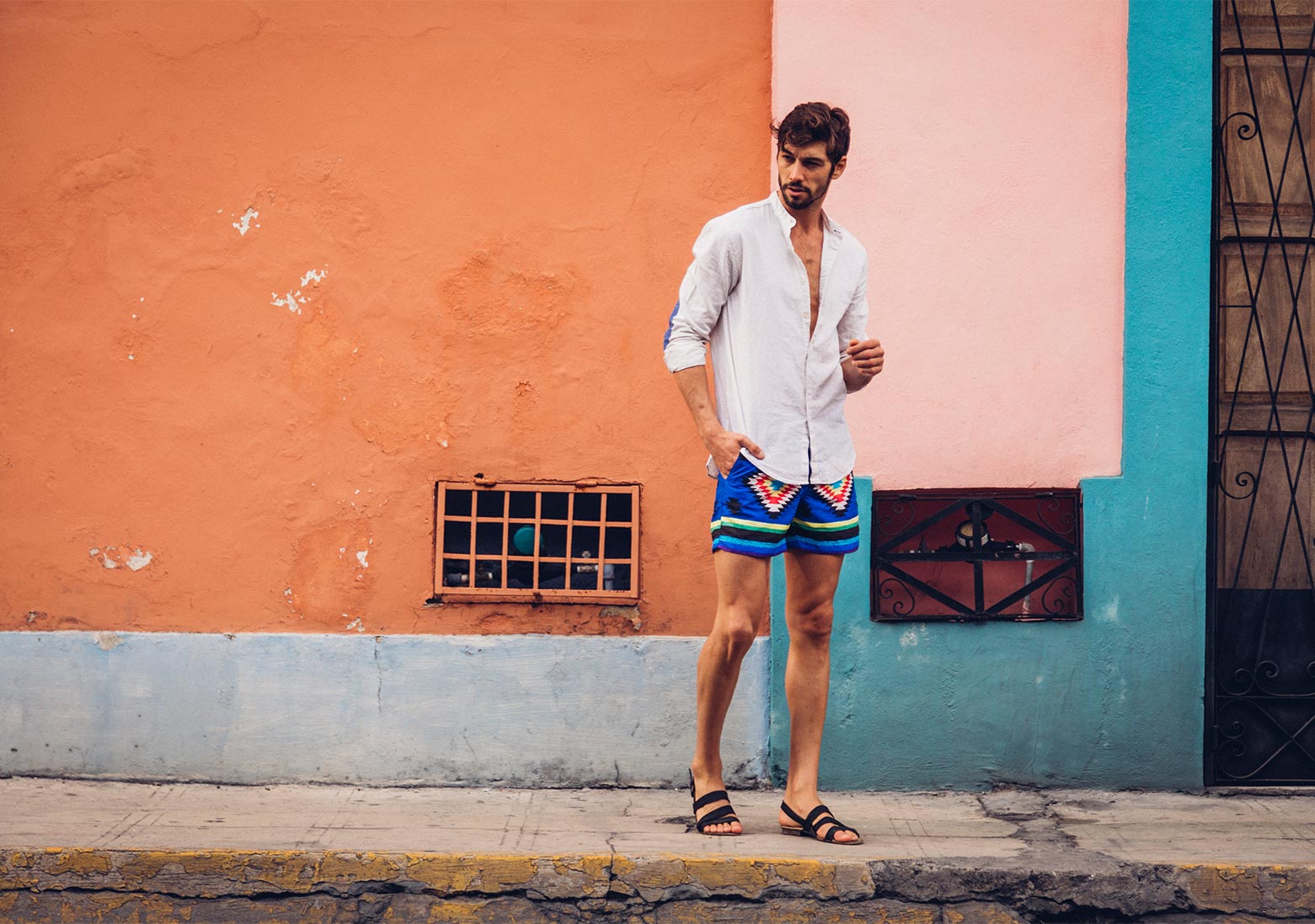 DAY 4: MERIDA
For our last day, we finally got to kick back and enjoy Merida. An extremely friendly town, Merida had sleepy-resort vibes that we all needed after two days of exploring. We hotel-hopped, picked up some local fragrances and espresso at the infamous Coqui Coqui hotel as well as stopped at the iconic pink hotel, Rosas & Xocolate.

Merida is the type of city that you don't' really need an itinerary, just a few cervezas and you start walking. We did a fair bit of exploring on foot and when it got too hot, we stopped in one of the local cantinas (marked by saloon-like doors) that were already popping off mid-day.

We ended our trip at La Negrita, one of the highlights of the trip. A staple of Merida, this was where the fiesta was happening. As we stepped through the saloon-doors, we walked into a massive open-air restaurant/bar area that was alive with live music and dancing. Needless to say, cervezas were had and too many tequila shots taken. We ended the trip with the locals, bellies full of local carne asada tacos making our way home ("slightly" inebriated) through the magical streets of an incredible city.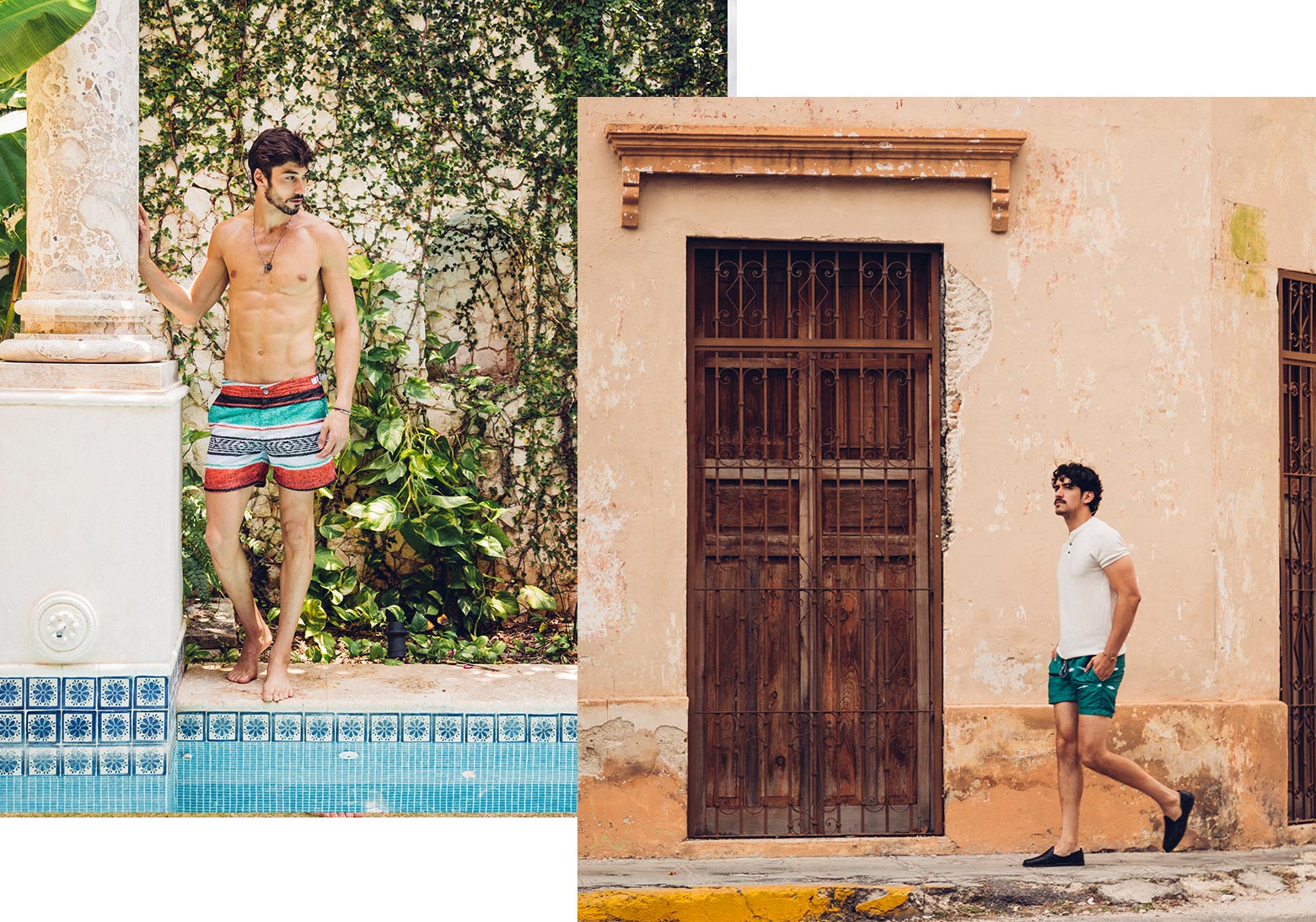 POINTS OF INTEREST
Chichen Itza & Cenote Ik Kil